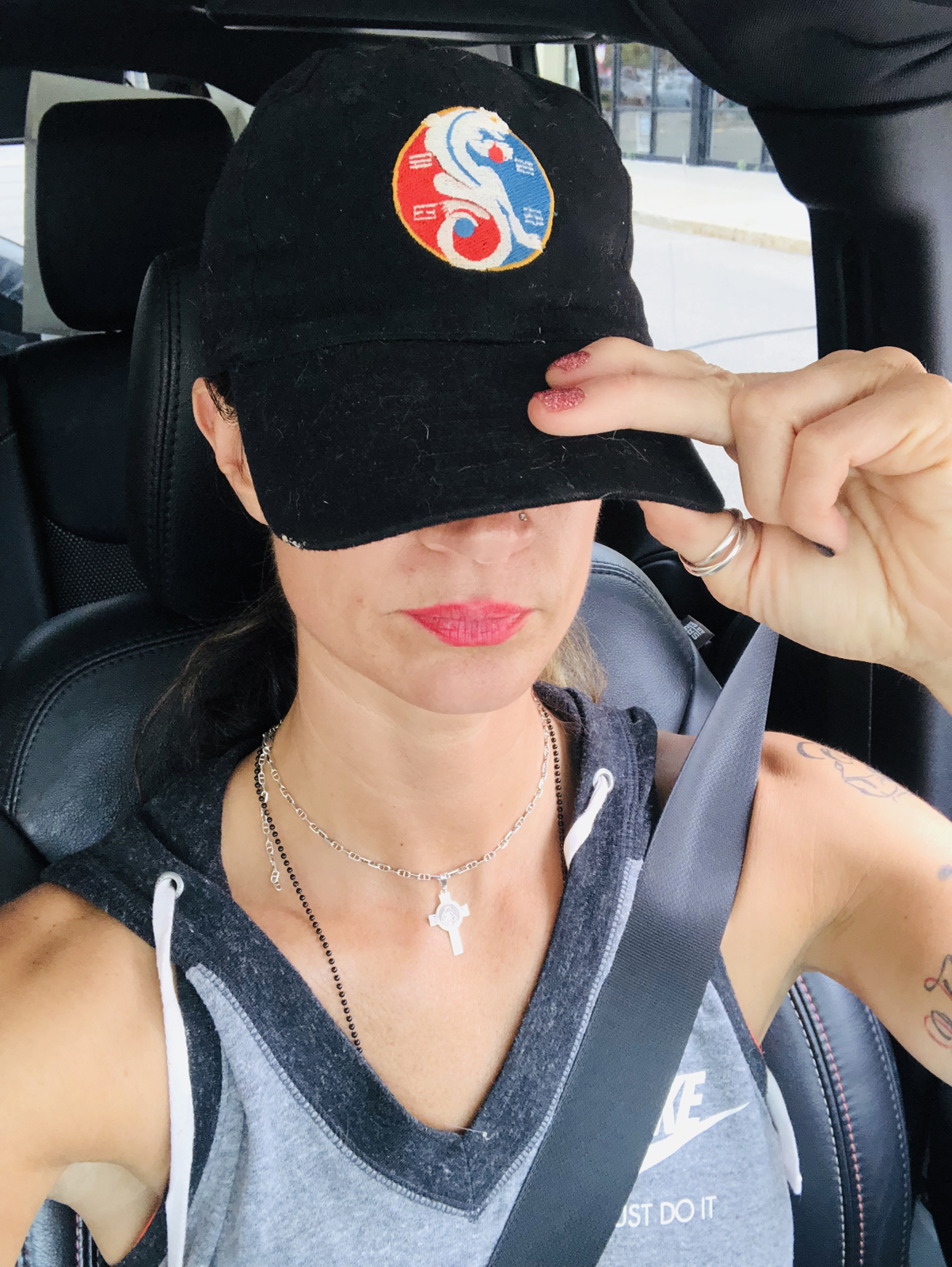 Hi
I'm Katie!
For the past 25 years my passion in life has turned into working out, fighting in a ring, nutrition, being a mother of three, being married for 11 years. I consider myself very much of a tomboy, BUT I have always loved style and hair! I became a licensed hairstylist/colorist at age 19 and worked behind a chair for 17 years.
I have worked SO hard over the years to achieve many things I am proud of, I feel now is my chance to share it all with you the best I can.
I started off as a kickboxing fighter in 1997 where I won a regional title and went undefeated with a record of 7-0 where I lost my first fight at IKF fights.
It was then I started working out harder and became a NESTA personal trainer and have put in many hours to gain certificates under my main one which you can find in the "service" part of my blog.
My love for working out/nutrition and fighting never died. I have lived, breathed and taught it through my own life style to friends, clients and family throughout the years!
At age 39, I started taekwondo and am presently working towards my blue belt. I then also started fighting again after my third child was 1 years old. I fought 4 times in one year becoming a boxing champion and moving my record to 8-3 In Kickboxing and 2-0 in Boxing and then Covid hit and put a pause button on my unfinished dreams and goals I have for fighting as of right now."
I want to sprinkle a little motivation so that every night your head hits your pillow you will say, "I did my best" and please do not confuse your best with being perfect. This is your story you get to be the main character, write your own script, not your neighbors, not the friend on facebook or instagram. A story that at the end of the book you can look back and be pretty darn proud of those pages you created.
Let's get started and thank you for coming along on this journey with me sharing in the different "belts" I wear throughout the day.
From style to sass to a whole lot of kick ass! I can put on a mean game face, I have embraced my style as my own, and I am a mama to 3 children and my amazing step daughter.
My focus/"belts" are ever changing throughout the day......
My wife belt

My mom belt

My stylist/colorist belt

My martial arts belt

My Katie belt

My nutrition/workout belt