Testimonies and Referrals TRULY are the BEST compliment!
I am so proud of these words! These clients that I have had the privilege to work with continue to inspire my path in helping others with my program "12 Rounds of Wellness through Working out and Nutrition."
This means more to me that just "Testimonials". I appreciate my new friendships and appreciate the
trust and confidence they have put in me. It has been my pleasure and true passion to have been able to help them have the confidence and trust within themselves to SHOW UP and do the work! I am so happy I have been able to give them life long tools to use to help them feel better. The reason I love what i do is seeing them meet their goals and feel better about themselves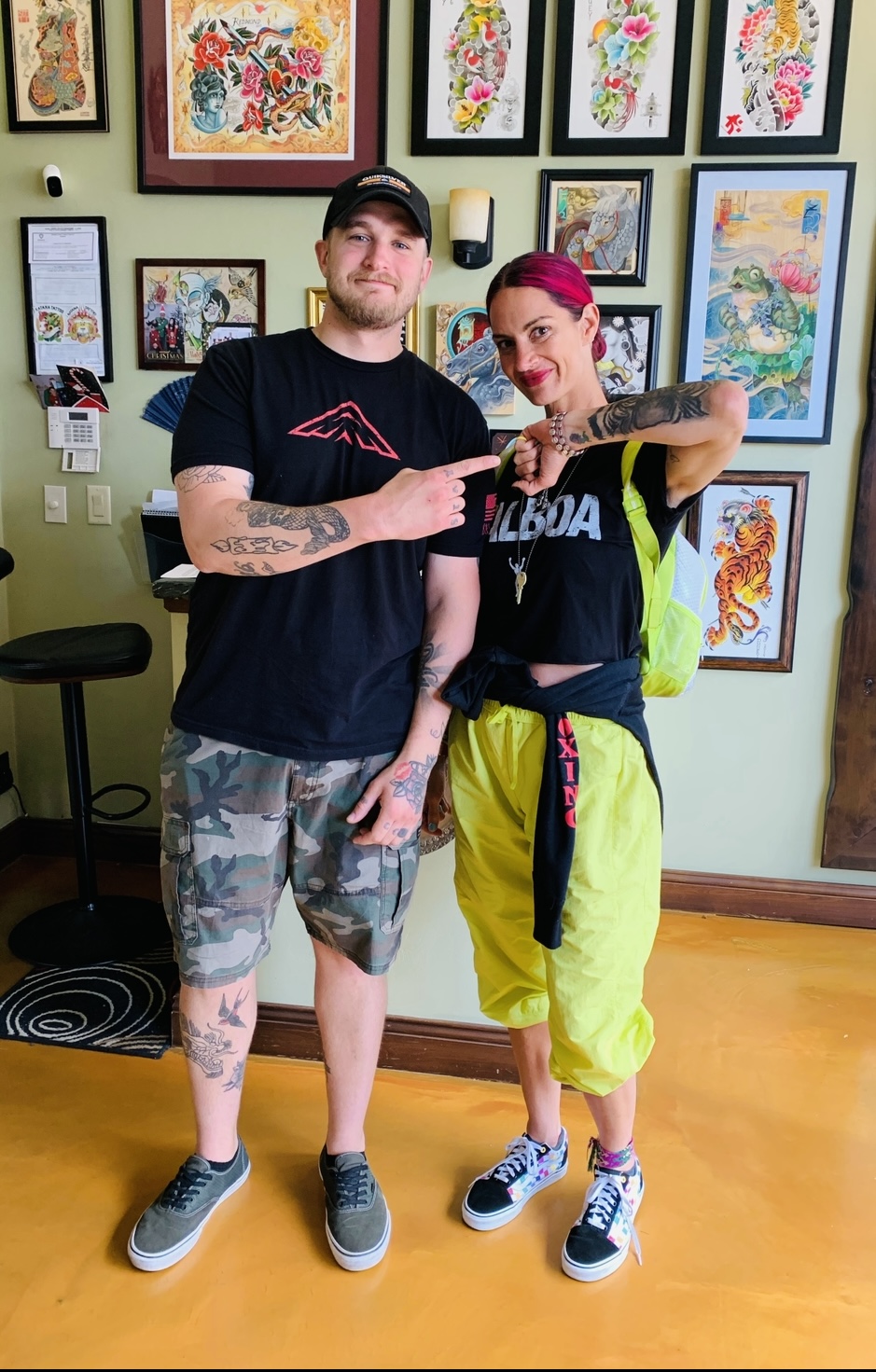 and their
health all around on a daily bases!!!!!
THANK YOU so much!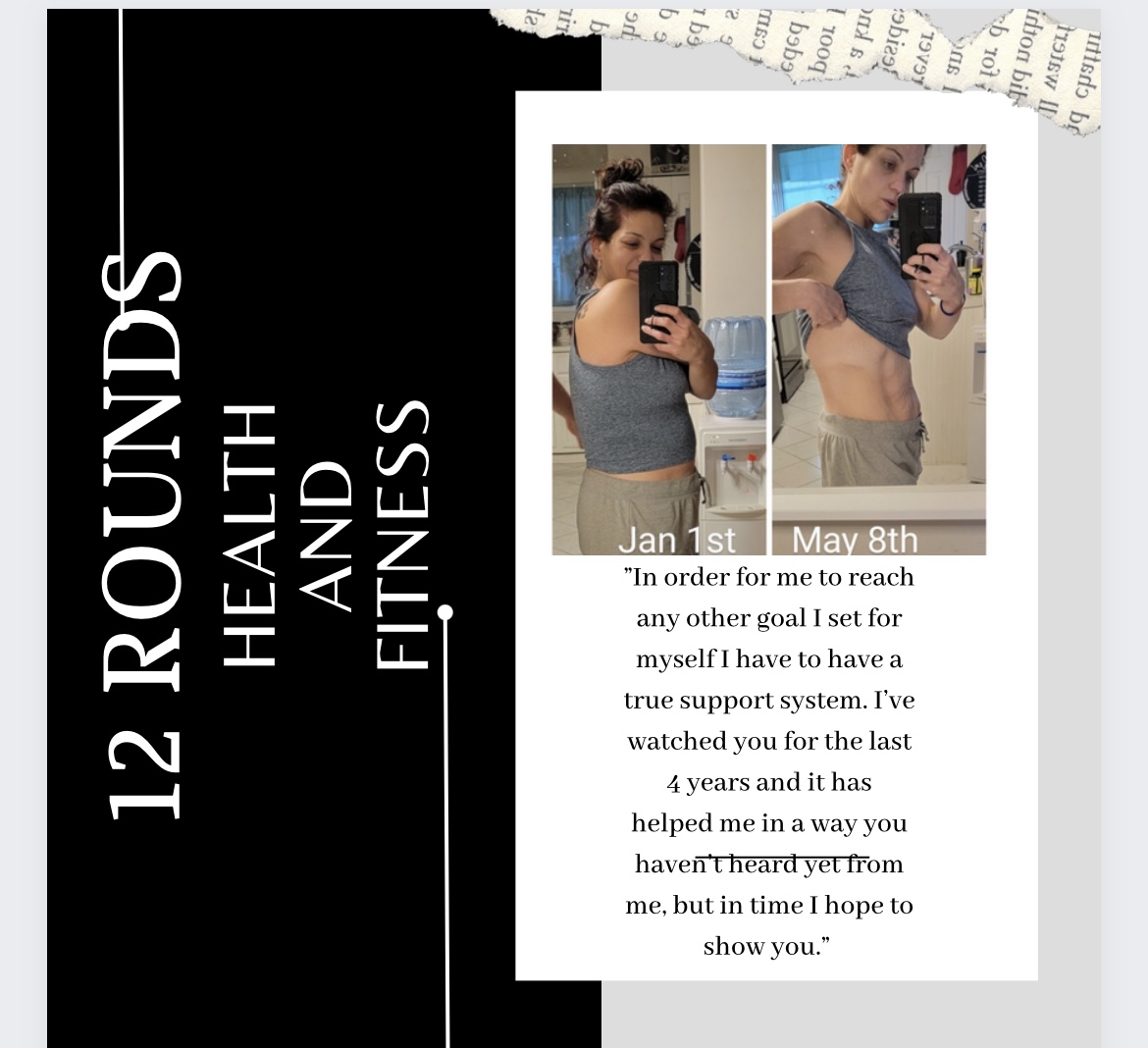 If you are interested in learning more about "12 Rounds of Wellness Through Working Out and Nutrition" email me or call me to start your new lifestyle!
Always Grateful,
Katie
Follow me on Instagram: @katiemomchamp
Phone: 708-822-0403
Email: This email address is being protected from spambots. You need JavaScript enabled to view it.