The other day my little guy Dominick stopped on our walk. I must admit, I was in a bit of a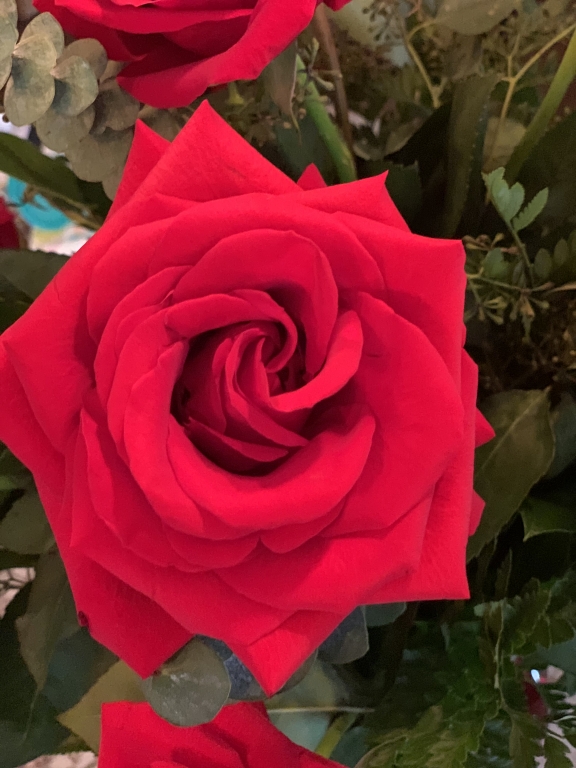 hurry to get back home that day. I kept thinking about all the

stuff I had to get done. But I did stop. It was probably the best moment of my week. My neighbor has this huge garden in her yard but I never REALLY paid attention to the detail of it until Dom did.
I totally got lost in his moment. I put myself in his world and took in every thing he pointed out. He was in total awe over it. The smells, the colors, the beauty of it all. His innocence was one of the best reminders for me to actually really STOP and smell the roses.
I have always loved the smell of Roses. Being that they are red, which is my all time favorite color (and black! black and red!) roses are in fact my favorite flower. Recently, my friend showed me this neat trick to make your roses look perfectly in their full bloom. This is how you get them to bloom open with a little help ha!