I put together a hair tutorial on HOW to do your hair to keep it off of your face when you workout! I did an article some time ago on if my hair is in my face
when I workout it drives me crazy. I was asked to put together a video and show how to do those styles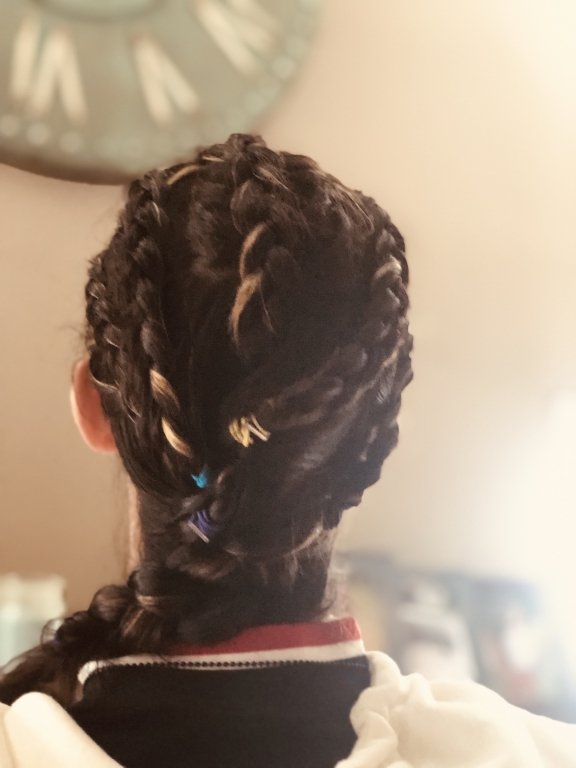 to almost guarantee their hair will stay out of their face, no matter how grueling of a workout you do. These have been my "go to" styles I rely on to keep my hair out of my face! I even snuck in how to do a messy bun at the end for fun! So here it goes!!!!! ENJOY!!!!!! I hope this helps.
Always Thankful, Katie
Please feel free to comment and Subscribe below!

"Let Your Hair Do the Talking"
"NEVER, NEVER, NEVER give up on your hair"-Blog Pendidikan