I am not even sure there is enough space here to write about the benefits and excitement about green tea!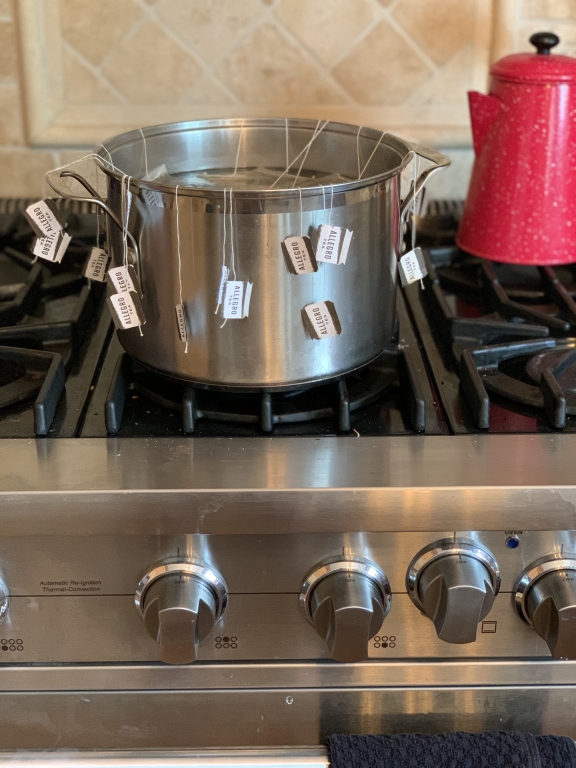 When I first started working at Salon Lorrene I started drinking Green Tea. There was no particular reason why, I just did. The salon had a few options at their coffee/tea bar to try so I randomly picked the green kind. One day I decided to read about it and I have flooded my gates with it ever since I was twenty two. No joke! I have consistently drank it ever since hot and or cold! Depends on my mood haha.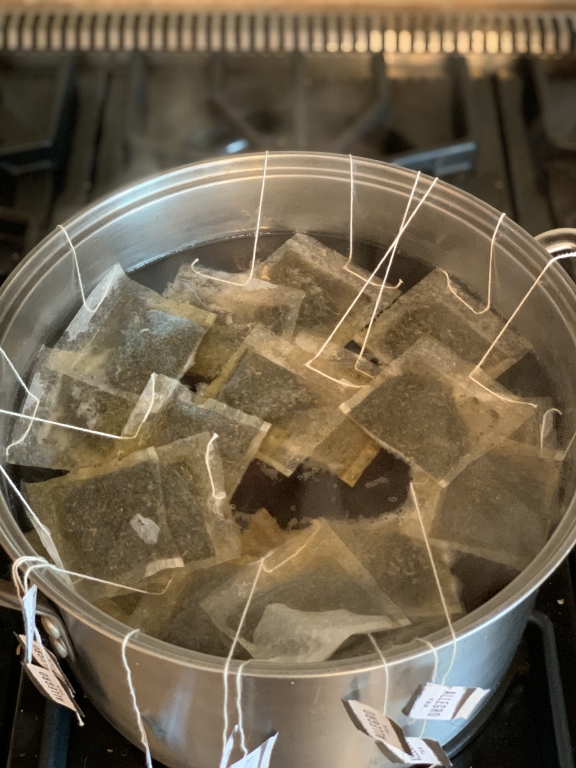 The amount of antioxidants alone is enough to keep me hooked! Antioxidants have the potential to lower cancer risks! Lets name a few more, it increases fat burning, it has the potential to improve brain function, could help prevent type 2 diabetes, could help fight inflammation by its bioactive compounds, could help with bad breath....what a bonus! Who doesn't want fresh breath! May help prevent cardiovascular disease and over all, it could help you live longer.
Don't get me wrong, I'm obsessed with my coffee (Dunkin Donuts just so we are clear on that Bahahahahaha), but when I drink my green tea there is a relaxing component to it that is a little different than coffee! It is somewhat soothing. And if I am on the go, I do like Starbucks green tea the best.