I don't know about you guys but when I think about lemons, they make me happy. Even though they are sour, they remind me of summer and
they just seem like they are a happy refreshing fruit! If Lemons could talk I just know we would be besties lol!!! I COULD not refuse these lemon pants I have from the Pineapple Clothing! They are going to be my summer uniform!! haha They have the best styles from badass, fun and simple for any style! If you want to check them out go to www.pineappleclothing.com/?srrf=qZT2g and use code: katred for 20% off!!!!
I always knew drinking lemon water was good for you. People have been drinking plain lemon water for forever. My five year old daughter even enjoys it. I really dug into it and its benefits. This is what I came up with. It has far more benefits than I ever thought!
First and for most we all know lemons to have an abundance of vitamin C. Vitamin C has antioxidants that help protect cells from damaging free radicals. This can reduce your skin from wrinkling, dry skin from aging, and damage from the sun. So I decided to purchase a face astringent with vitamin C, if it is so good for the insides it HAS to be just as good on the outside! I'll let you know haha
Lately I have really gotten into drinking warm lemon water first thing in the morning on an empty stomach! According to Healthline here are some benefits in doing that!
Maintain PH balance
Has antibacterial properties
Digestive Health
Increases metabolic rate
Anti-inflammatory
Electrolyes
Dental health (Fresh Breath! what a bonus! who doesn't like fresh breath!)
Eases joint and muscle pain

It may reduce your risk of cardiovascular disease, stroke and lower blood pressure

Lemon water has shown that polyphenol antioxidants found in lemons supports weight loss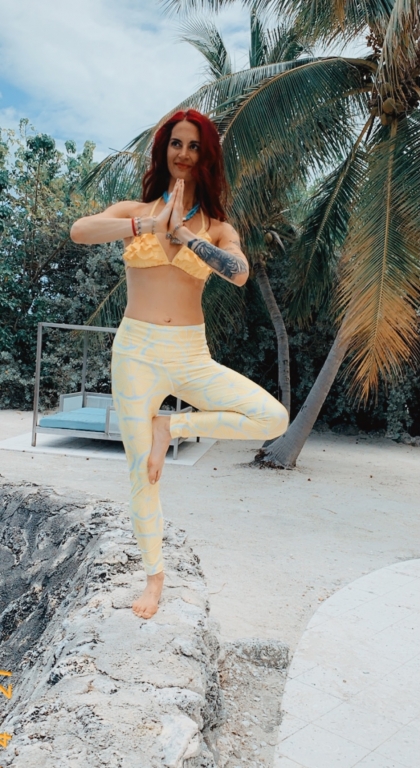 If I want to get really crazy and really add more health boosting flavors to my water...I will add these!
Mint

A little bit of raw honey or maple syrup

Ginger

Cinnamon

Turmeric (my favorite)
Lemon water is so fun! We have to mix it up or we will get bored! At least I know I do! Summer is coming lets bust out the lemons and really get our health and happy vibe going!
Always Thankful, Katie
Please subscribe and feel free to comment below!

"It's not what happens to you, but how you handle it. Life gives you lemons, make lemonade. If the lemons are rotten, take out the seeds and plant them in order to grow new lemons"-Louise Hay
"Squeeze the day"
"He got a taste of the lemon and it was not sour"-Liz Lemon