Once again we are just trying to keep it busy, creative and fun over here during these winter months! Having three kids under eight is sometimes
hard to find something they all love to do. These two activities were a hit with all three of them!
This game was SO fun and it literally lasted 5 hours hahahaha. Brooklyn and I felt like we were in a hop scotch-a-thon towards the end. We were the last ones playing and
determined to finish the game even though we were so tired. We all said this would be a really fun game to play with a birthday party. I may have put a few too many balloons out. But going with our usual motto over here "Go big or Go home" it kind of fits. Our video below describes the game and shows a little of how we played.
Fast forward the video a bit and we show you a really good home made Play-Doh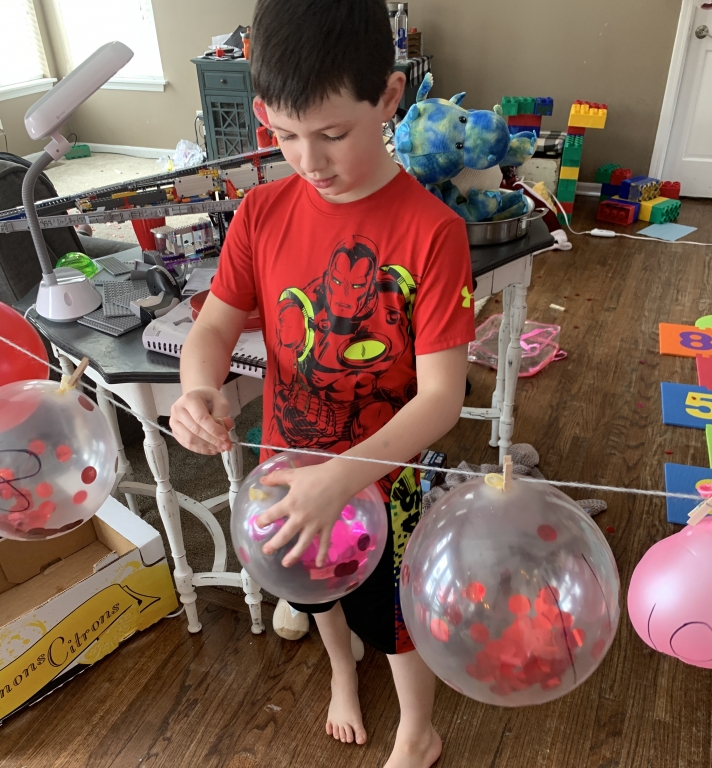 video. I have tried to make Play-Doh before a few times and I can honestly say this was the best one yet! The only thing that is missing is the amazing smell that I am slightly addicted to with the actual real Play-Doh! Come on!!! Please tell me I am not alone. Actually a friend of mine knows how much I love that smell she found a perfume with that smell hahahaha. Don't worry, I have not gone that far off my rocker yet to buy it and wear it. LOL
I hope you guys enjoy our activities in our video! We had a ton of fun doing them. We do quite a few crafts and projects, but I like to share the
ones that are a huge hit with my clan. Sometimes I think things are a great idea and it flops hahah. At first I wasn't so sure about this one, but it turned out pretty good.
P.S. The snowboarding video I refer to down below is called "The Flight" my video cut it off, but if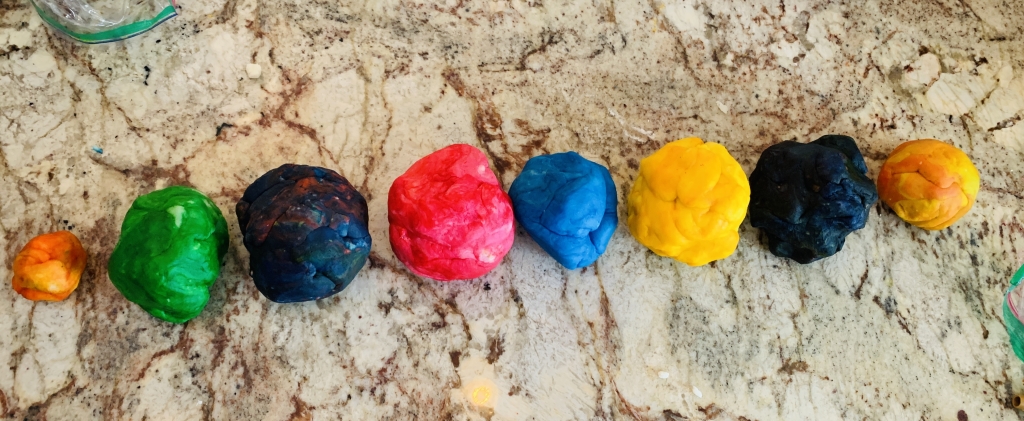 you love snowboarding it really is the coolest video to watch with great music!
Always Thankful, Katie
Please comment and Subscribe below!

"Time spent playing with children is never wasted"-Dawn Lantero
"Sometimes all you need is to break the routine and have some fun"
"We didn't realize we were making memories we just knew we were having fun"-Winnie the Pooh