This jewelry is not your ordinary jewelry! Years ago my girlfriend had bought me a necklace from The Giving Key, and I have not taken it off.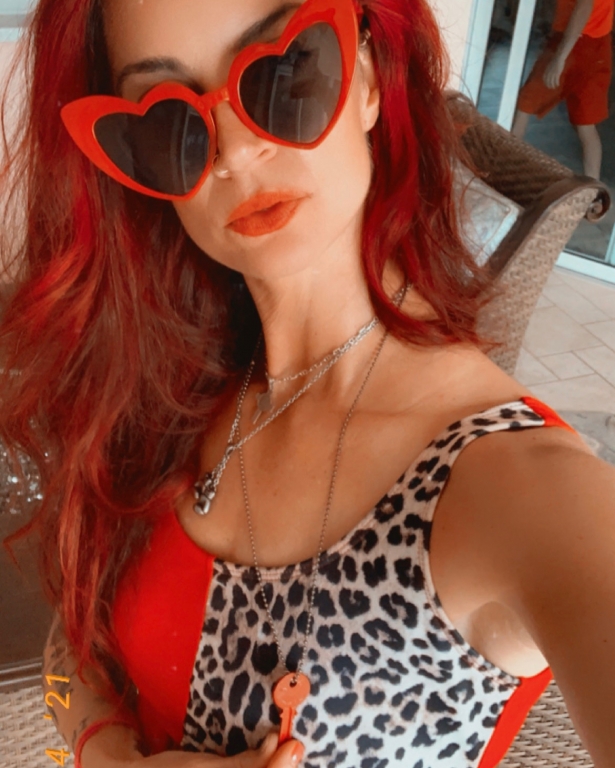 Well correction, I HAVE In fact took it off my neck to place it around someone else's neck who needed it more than I did at the time.
One time was for one of my clients that lost her Grandson unexpectedly. The second key I gave away off my neck was for my trainer that has inspired and believed in me beyond words, the third key I gave away was to a dear friend whose daughter has been through the depts of a health condition and back and the whole family continues to strive and persevere. The list goes on! It does not change any of these situations, and maybe it meant more to me than to them, BUT it is about embracing the word and than paying it forward to someone who may need to hear it more!
If you go to The Giving Key's jewelry website and you can read a ton of stories just like these and more! Words are a gift to my heart! It is probably one of the
most meaningful pieces of jewelry I wear around my neck everyday along with my cross! It reminds me to look for the inspiration that others give without even knowing it! Knowing for myself I can give it away at any time to someone who needs to hear it and be reminded that THEY are in fact an inspiration to me and everyone!
Sometimes the simplest acts can mean the world! "Choose a word you need, then pass it on to someone who needs it more and then you can write in on YOUR story" This jewelry makes for great gifts. We are always looking for that something different and special! I would say THIS is it!
Always Grateful,
Katie
Please subscribe and comment below!